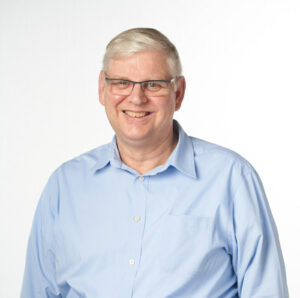 John Haldane is President at Neosource. He started the business in 1981, and the Central Dental you see today is a result of his tireless work. John has given a lifetime of energy and commitment to the business and has attained an incredible knowledge of the dental industry. In his spare time, John enjoys spending time with his children and grandchildren. He also enjoys traveling, he loves the mountains and has devoted a lot of his life to helping others.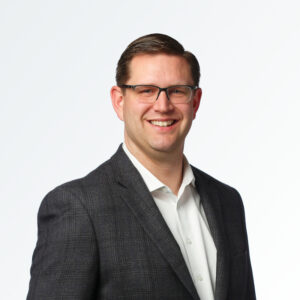 Dave Haldane is the General Manager and a Sales Representative. Dave has worked in just about every department and has accumulated a wealth of knowledge. He recently completed a post-secondary course in Advanced Business Management. Outside of work, Dave loves spending time with his family, spending time outdoors, and travelling.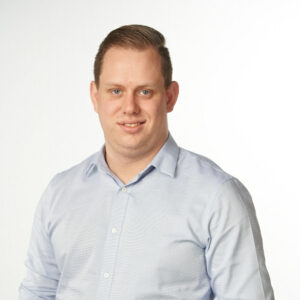 Kevin Haldane originally worked in customer service then joined the sales team in 2015. He has successfully completed a post-secondary course in Advanced Business Management. Kevin enjoys playing the guitar and playing hockey in his spare time.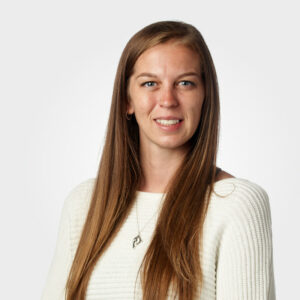 Amanda joined the Neosource team in July 2021, working in customer service. She has 2 years of experience in the customer service field. Amanda enjoys spending time with her family, going for walks, and bike rides.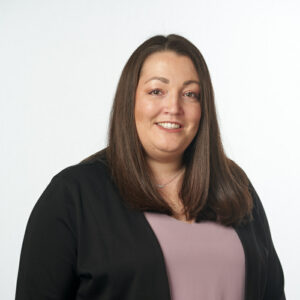 Corine joined the Neosource team in April 2018, working in Customer Service, bringing knowledge and a positive energy to the team. Corine graduated from Red River Community College in 2005 from Level II Dental Assisting with Honors. She is married to a Dairy and Grain Farmer, and a Mom to two young children. In her spare time, she likes to spend as much time as possible with her family and friends and enjoys reading, camping, fishing, and golf.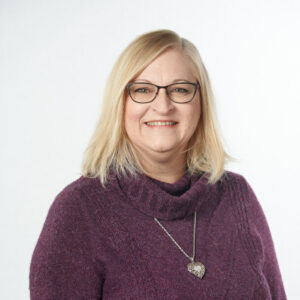 Leanne works in Customer Service. She provides information regarding products and services, as well as assisting customers with their orders. Leanne joined Neosource in fall of 2015. Before having a family, Leanne graduated and worked in Dental Assisting & Orthodontic assisting. She re-entered the workforce as a Dental Receptionist before joining the team at Neosource. Leanne has 3 grown children that have kept her busy watching school plays, concerts and science fair projects. Leanne has been fortunate to travel across Canada & USA with her children's volleyball and baseball teams. In her free time, Leanne enjoys going for walks at the Park and the odd game of CanJam.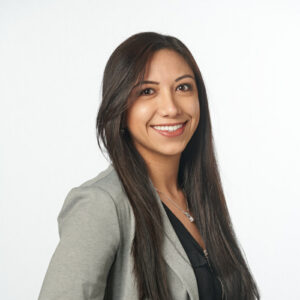 Gabby works in the finance department, mainly looking after AR/AP. She joined the Neosource team in February 2020 after finishing her Financial Management Diploma at The U of W. Gabby has implemented processes that are helping the finance department to be as efficient as possible ensuring all vendors are paid on time as well as assisting customers to keep their accounts current. Outside work, she loves travelling and spending time with her husband and her furry baby Bonnie.