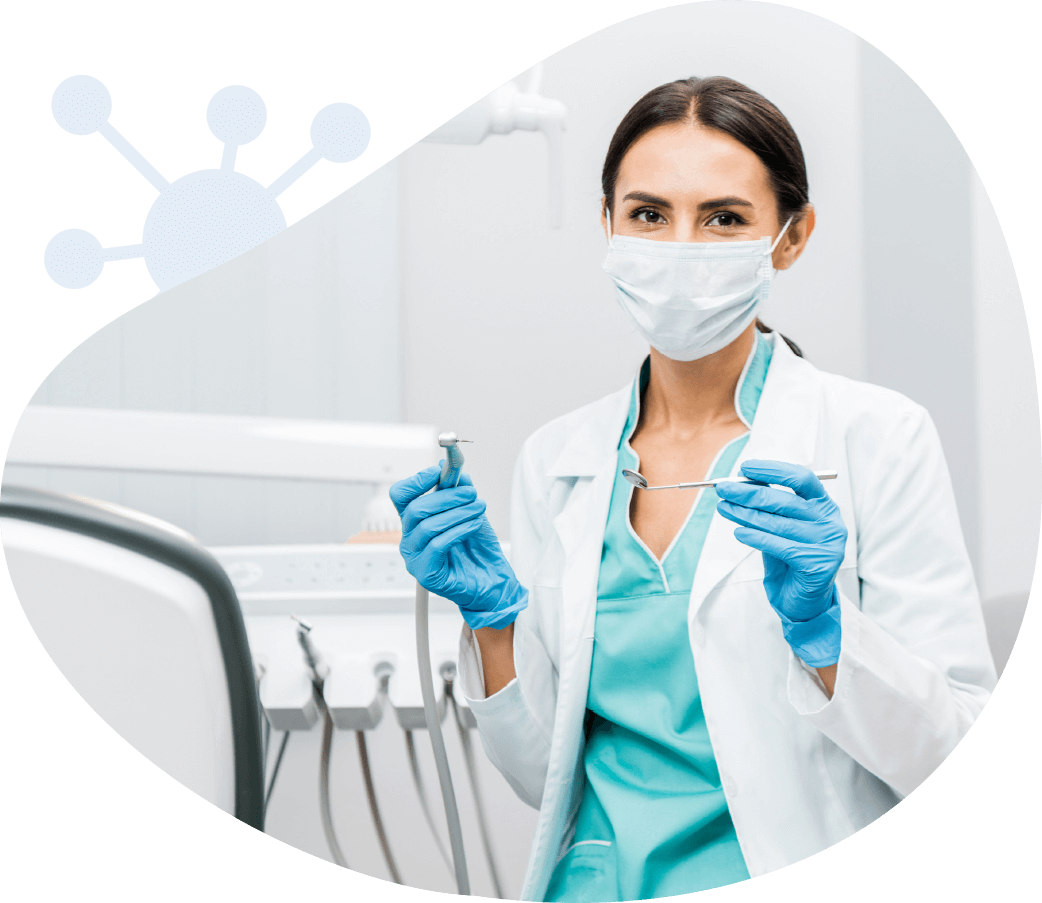 Please be informed that our phone number 1-800-847-3160 is currently not working. If you would like to reach us by phone, please call 204-832-8481. You can also reach us by emailing sales@neosource.ca. Thank you for your understanding and patience!
Your Canadian resource for infection control, PPE, and handpiece repair!
Our team appreciates the support of our loyal customers and the opportunity to grow with the dental community. We know there are companies who do everything; we've chosen to focus on the areas where we can make the biggest impact on your practice!
Call 1-800-847-3160 now to speak to one of our team members about how NeoSource'sinfection control products can keep you working safely.
Top 5 Reasons to Shop With Us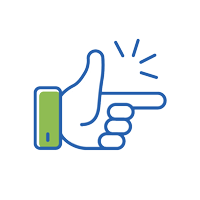 Customer Friendly
Our team takes the customer experience to the next level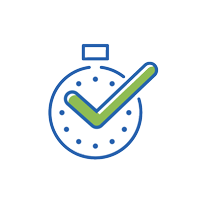 Convenient
Our platform is easy to use and will save you time whether you need to order, pay a bill, or check your account.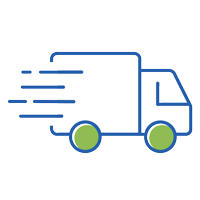 Quick Shipping
All in-stock items are dispatched within 24 business hours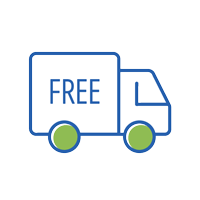 Free Shipping
Pay no shipping on all orders over $200.00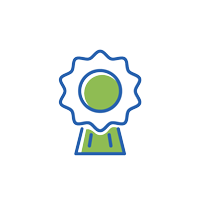 Loyalty Program
Enjoy quarterly rewards when you reach the Gold, Silver, or Bronze tier!
FEATURING
Saluting our Frontline Heroes
See how Neosource is giving back to our frontline communities in the fight against Covid-19, and see how you can help!
Please check back soon for specials.
Great gloves. Have a team of 50 and when we switched to NeoSource gloves – I didn't have one complaint, imagine that!
DR. R.A.
EDMONTON, AB PRODUCT: VIRTA LITE GLOVES
Thanks to NeoSource for their superior products and competitive pricing. All of us here at Dentistry on Liverpool are very pleased with the customer service provided by the NeoSource team.
DENTISTRY ON LIVERPOOL
PICKERING, ON
I am glad I decided to work with NeoSource. It's really great to know I can send my handpieces in for repair and have them back in two business days. I never have any problems at all. Thanks guys!
NIK
GENERAL MANAGER
Product Alerts
Get immediate updates on sales and new
products right to your inbox!